What Kind Of Shipper Are You?
---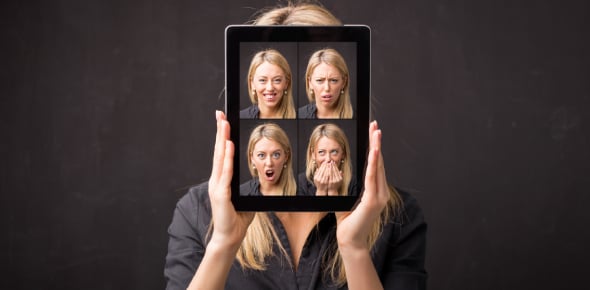 This will tell you what shipping you would like best from pokemon
90 to 100% is Pearlshipping 80 to 100 is Contestshipping 70 to 100 is Orangeshipping
60 to 100 is Pokeshipping 50-40 to 100 is Advanceshipping
---
1.

Who is the pokemon Dawn started out with?

A.

B.

C.

Explanation

Dawn started out with Piplup as her first Pokémon.

2.

When Ash went to the Sinnoh Reigion who did he meet?

Explanation

When Ash went to the Sinnoh Region, he met Dawn.

3.

Which girl do you like best?

Correct Answer(s)

A. May

B. Dawn

C. Misty

4.

If you had to choose which guy is better for Dawn?

Correct Answer(s)

A. Ash

B. Gary

C. Drew

5.

What is Dawn's catch phrase?

Correct Answer(s)

No need to worry

Explanation

Dawn's catch phrase is "No need to worry." This phrase implies that Dawn is reassuring and wants to alleviate any concerns or anxieties. It suggests that Dawn is a calming presence and wants to instill a sense of confidence and peace in others.

6.

Who was the pokemon that showed itself to Ash

A.

B.

C.

Explanation

Azelf is the correct answer because it is one of the three legendary Pokémon known as the "Lake Guardians" along with Mesprit and Uxie. These Pokémon are said to have the ability to control emotions and play a crucial role in the Pokémon Diamond, Pearl, and Platinum games. Azelf is known for its connection to willpower and is often associated with the power of determination.

7.

Who was Ash's rival?

Explanation

Ash's rival was Paul. This can be inferred from the question which asks who Ash's rival was, and the given answer option "Paul".

8.

When Ash left Sinnoh he went to Isshu?

Explanation

The given answer is true because Ash, the protagonist of the Pokémon animated series, did indeed leave the Sinnoh region and travel to the Isshu region in the series. This transition occurred in the 14th season of the Pokémon anime, known as Pokémon: Black & White, where Ash and his companions journeyed through the Isshu region and encountered new Pokémon and challenges.

9.

What's May's favorite color?

10.

The pokemon who fell in love with pikachu was

Explanation

The Pokémon who fell in love with Pikachu is Buneary. Buneary is known to have a crush on Pikachu, as shown in various Pokémon episodes and games. Buneary often displays affection towards Pikachu and tries to get its attention. This cute and lovable Pokémon has a special bond with Pikachu, making it the Pokémon that fell in love with Pikachu.