What Kind Of Planet Are You?
5 Questions
| Attempts: 142
---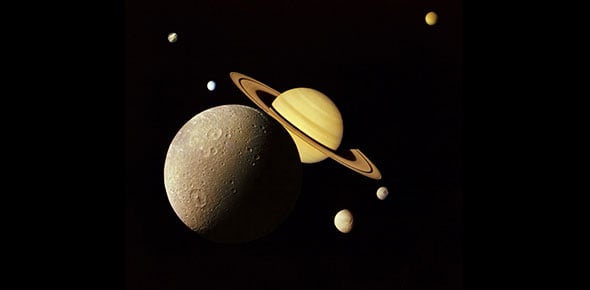 This quiz tells you where planet you to live or visit.
---
You May Get
Mercury
Mercury is the nearest planet from the sun. While it is so hot there.......oh, i can't comment more...... just excitement you feel there.
Venus
Venus is the twin sister of Earth. Venus is the hottest planet in the solar system.So. if your body is so very..... cHilliNg............. go TheRe!If yoU want To.
& many more results.
Start this quiz
to find your result.
1.

What is your favorite color?

A.&nbsp

B.&nbsp

C.&nbsp

D.&nbsp

E.&nbsp

2.

What is your favorite character?

A.&nbsp

B.&nbsp

C.&nbsp

D.&nbsp

E.&nbsp

3.

What type aRe you?

A.&nbsp

B.&nbsp

C.&nbsp

D.&nbsp

E.&nbsp

4.

Favorite Subject!

A.&nbsp

B.&nbsp

C.&nbsp

D.&nbsp

E.&nbsp

5.

Idiom?

A.&nbsp

B.&nbsp

C.&nbsp

D.&nbsp

E.&nbsp