What Kind Of Hockey Player Are You?!?!
6 Questions
| Attempts: 1069
---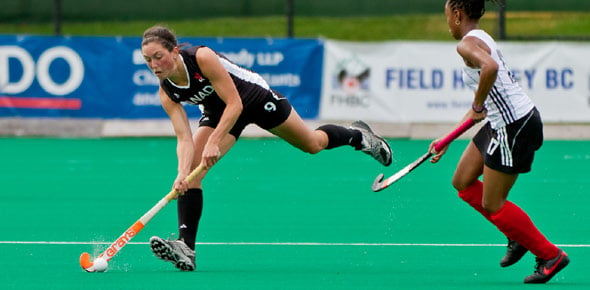 See if your a goalie, a defender, foward or center possition at hockey! Maybe this will want you to try out that possition!
---
You May Get
Foward
You are ready to go up and score a goal!!!! But you depend on the Center player, try to be more independent...
Defence
Your the star, you have the 2nd hardest job on the team, without you, the other players would lose. Your a leader.
& many more results.
Start this quiz
to find your result.
1.

Do you have a lot of self confidence?

A.&nbsp

B.&nbsp

C.&nbsp

D.&nbsp

2.

Are you a physicaly strong person?

A.&nbsp

B.&nbsp

C.&nbsp

D.&nbsp

3.

Are you...

A.&nbsp

B.&nbsp

C.&nbsp

D.&nbsp

A great person inside and out

4.

Do you have many friends...

A.&nbsp

B.&nbsp

C.&nbsp

D.&nbsp

5.

Would you rather be

A.&nbsp

B.&nbsp

6.

Or....

A.&nbsp

B.&nbsp