Harry Potter Quiz: What Is Your Wizarding World Pet?
7 Questions
| Total Attempts: 3635
---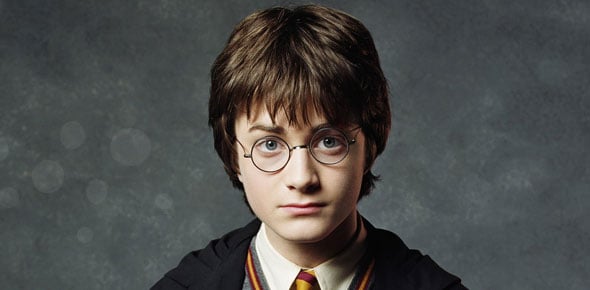 When you finally receive your letter from Hogwarts, confirming your status as a wizard with the news that you'll be attending the most sought-after school of witchcraft and wizardry in the magic world, you'll have a lot of decisions to make. First of all, what kind of animal companion will you take with you to school? Will it be an owl-like Hedwig, a rat-like Scabbers, or a cat-like Crookshanks? Let's find out!
---
1.

What do you like to do in your spare time?

A.&nbsp

B.&nbsp

C.&nbsp

D.&nbsp

2.

What is your fav color?

A.&nbsp

B.&nbsp

C.&nbsp

D.&nbsp

3.

Can you keep a secret?

A.&nbsp

B.&nbsp

C.&nbsp

Depends on the situation.

D.&nbsp

4.

What's Your Fav Harry Potter Character?

A.&nbsp

B.&nbsp

C.&nbsp

D.&nbsp

5.

What is your Favorite Lesson?

A.&nbsp

B.&nbsp

C.&nbsp

D.&nbsp

6.

Your favorite magical creature:

A.&nbsp

B.&nbsp

C.&nbsp

D.&nbsp

7.

Choose your Hogwarts house:

A.&nbsp

B.&nbsp

C.&nbsp

D.&nbsp