What Is Your Ethics Intelligence? IQ Test
10 Questions
| Attempts: 2393
---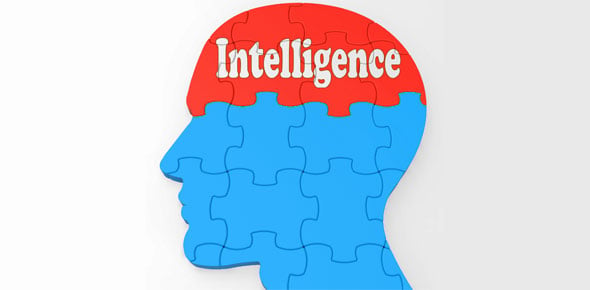 Your Ethics IQ measures your level of ethics intelligence. This is not an exact science but does provide insight into your ability to reason through ethical dilemmas and make the right choice. The first five question tests your personal ethics while the last five tests your knowledge of workplace ethics. Each question below has three possible answers. Each question is scored from 1 (least appropriate) to 3 (most appropriate). The scores are totaled and an Ethics IQ provided. There are three ranges of intelligence: high, medium and low. A description follows each range to help you understand what it means to be in each range. Choose the "best" answer for each question. &n bsp; &nbs
---
You May Get
Most Appropriate
25-30: Congratulations! You not only know what the right thing to do is; you consistently do it, even when pressured by others to deviate from your ethical values.
Appropriate
17-24: Sometimes you take the high road, and sometimes you don't. You are not consistently considering how your actions affect others. Being ethical requires a long-term commitment to do the right thing.
& many more results.
Start this quiz
to find your result.