What Harry Potter Magical Creature Are You?
5 Questions
| Attempts: 2804
---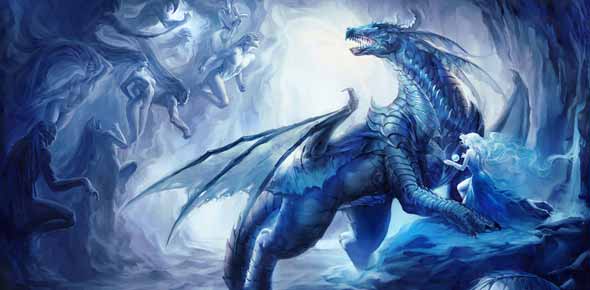 What magical creature will you turn out to be?
---
You May Get
hippogriff
you are brave but hard to get to. you truly are an elegent creature although some people may not like you.
unicorn
people stare and love you. no one can dislike you.
& many more results.
Start this quiz
to find your result.
1.

What hogwarts house are you in?

A.&nbsp

B.&nbsp

C.&nbsp

D.&nbsp

2.

Who is your favorite potter character?

A.&nbsp

B.&nbsp

C.&nbsp

D.&nbsp

3.

What is your favorate spell?

A.&nbsp

B.&nbsp

C.&nbsp

D.&nbsp

4.

Are you a death eater?

A.&nbsp

B.&nbsp

C.&nbsp

D.&nbsp

5.

Did you enjoy the quiz?

A.&nbsp

B.&nbsp

C.&nbsp

D.&nbsp

E.&nbsp

F.&nbsp

G.&nbsp

H.&nbsp