What Elemant Would You Bend Avatar The Last Airbender
5 Questions
| Attempts: 533
---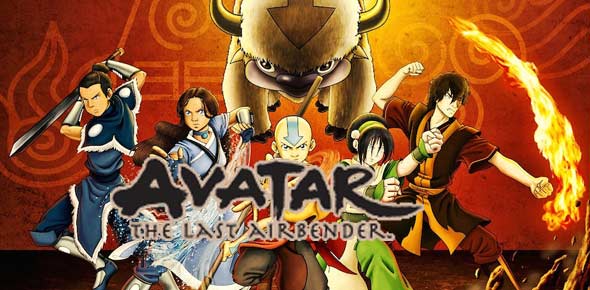 This quiz tells you what elemant you would bend if you lived in the world of Avatar: The Last Airbender
---
You May Get
Earthbender
Just like the elemant you are relentless and powerful. You are very stubborn and like to settle things now. You also very strong and couragess. Nobody can nock you down.
Waterbender
You like the elemant are soft and kind. You can be distructive but you want things to be peaceful and gental. You wish to help people and settle things in an nonviolent matter but if worst comes to worst you can handle your self.
& many more results.
Start this quiz
to find your result.
1.

If you could live any where where would you live?

A.&nbsp

B.&nbsp

C.&nbsp

D.&nbsp

2.

If there was a comflict that you were apart of what would you do?

A.&nbsp

B.&nbsp

C.&nbsp

Try to calm everybody down

D.&nbsp

3.

Vegatarians are...

A.&nbsp

B.&nbsp

So rediculas they shouldn't even exsist

C.&nbsp

D.&nbsp

4.

Your favorite animal is a...

A.&nbsp

B.&nbsp

C.&nbsp

D.&nbsp

5.

What is your favorite number

A.&nbsp

B.&nbsp

C.&nbsp

D.&nbsp