What Does Harry Potter Think Of You (Girls Only)
5 Questions
| Attempts: 1260
---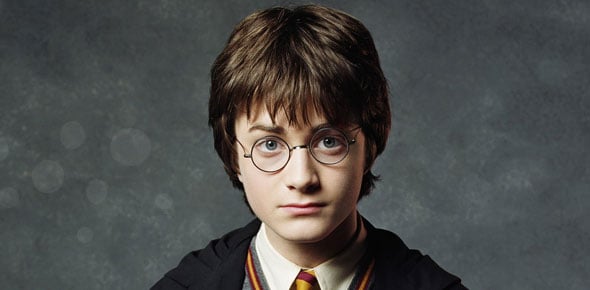 Who likes you who doesn't
---
You May Get
Brave Sluty Grifedor
Harry-She's smokin but she's to intimidatingRon-She's so beautiful and pretty and an ammazing snogger (me and her are going out)Hermione-She kinda scares me but she is rons girlfriendDraco-She's amazing (she's cheating on ron with me) shes the best snogger we've almost did it 4 times wow shes is amazingpansy-shes taking my dracy pooFuture: You end up ron finding out about you and droco but you live with both of the YOU SLUT!!!!!!!!!!!
Inteligent Slitherin
Harry-She's cool but shes so gayish theres a roomer going around she makes out with pansyron- same as harry (but I don't think it's a rumor)Hermione- I like her except once she tried to make out with me (I totally let her( didn't want to be rude)Draco-She's cool and sly and were a love triangle (me,pansy and you)Pansy-Love her literallyFuture: marry pansy and do a brodway number Where we makeout infront of the world
& many more results.
Start this quiz
to find your result.
1.

Who's your crush

A.&nbsp

B.&nbsp

C.&nbsp

2.

Would you rather makeout with a girl for 20 galleons give away 20 galleons

A.&nbsp

Makeout with a girl ( I'd pay 20 galleons)

B.&nbsp

C.&nbsp

3.

If you picked makeout with a girl who would it be

A.&nbsp

B.&nbsp

Pansy or anyone who will do it

C.&nbsp

4.

Do you think you are a slut

A.&nbsp

Hell no (whoops sorry for language)

B.&nbsp

YA! and proud of it and a les slut

C.&nbsp

5.

Your favorite boy to makeout with

A.&nbsp

B.&nbsp

C.&nbsp

D.&nbsp

I Don't know (PANSY IS MY LOVE)