What Do You Know About Niall Horan?
---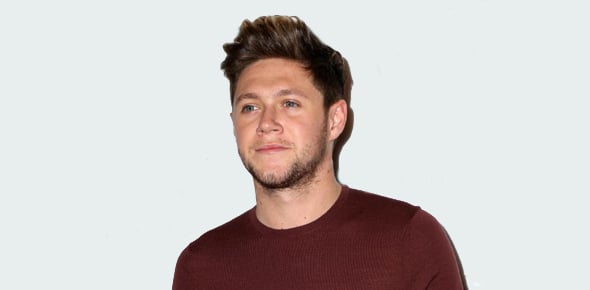 What do you know about the Irish singer Niall Horan 
---
1.

Was Niall born September the 14

Explanation

The given answer "True" suggests that Niall was indeed born on September 14.

2.

What's nialls favorite Colors

A.

B.

C.

Correct Answer(s)

B. Red and yellow

C. Pink and purple

3.

What year was Niall born in?

A.

B.

C.

Correct Answer

C. 13 September 1993

Explanation

The answer is 13 September 1993 because it is the only option that includes the date of September 13th.

4.

Dose Niall Horan only play one insterment

Explanation

Niall Horan does not only play one instrument. The question implies that he plays multiple instruments, but it does not specify how many. Therefore, the correct answer is False, indicating that Niall Horan plays more than one instrument.

5.

What dose Niall play

A.

B.

C.

D.

Explanation

Niall plays the guitar.