Quiz: What DC Superhero Are You?
5 Questions
| Total Attempts: 5367
---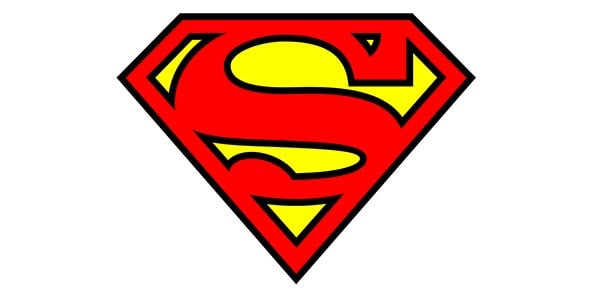 The heroes of the DC universe are very powerful and face off with some very challenging villains. Most of them do not have superpowers but are responsible for making sure that their cities and the world are safe. The most famous DC heroes belong to the Justice League. Which DC superhero do you think you most likely resemble? Take up the test below and get to find out!
---
1.

What describes you the best?

A.&nbsp

B.&nbsp

C.&nbsp

D.&nbsp

2.

What do you do in your spare time?

A.&nbsp

B.&nbsp

C.&nbsp

D.&nbsp

3.

What are your favorite colors/patterns?

A.&nbsp

B.&nbsp

C.&nbsp

D.&nbsp

4.

What is your favorite personality trait ?

A.&nbsp

B.&nbsp

C.&nbsp

D.&nbsp

5.

How many siblings do you have

A.&nbsp

B.&nbsp

C.&nbsp

D.&nbsp