What Color Crayon Are You Most Like?
5 Questions
| Attempts: 127
---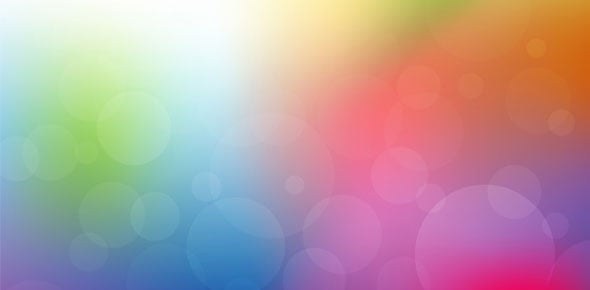 What color crayon are you? Take the quiz to find out!
---
You May Get
Blue Crayon
You are kind and peaceful, but your goodness goes unnoticed since you are shy around most people. You only loosen up around people you like. You are a great friend to all but most people don't know it because they overlook you.
Red Crayon
You are loving and have a temper that flares often. You are not one to cross. You are one to find much love in your life, but be careful about loving the wrong person. Until you can keep your temper under control, you can't be the best friend everyone wants.
& many more results.
Start this quiz
to find your result.
1.

You are starting public school for the first time after being home-schooled for 7 years. How would you feel?

A.&nbsp

B.&nbsp

C.&nbsp

D.&nbsp

E.&nbsp

F.&nbsp

2.

What is one of your best qualities?

A.&nbsp

B.&nbsp

C.&nbsp

D.&nbsp

E.&nbsp

F.&nbsp

3.

What are you known for?

A.&nbsp

B.&nbsp

C.&nbsp

Nothing; No one notices you

D.&nbsp

E.&nbsp

You're a little ray of sunshine

F.&nbsp

4.

What color do you like best?

A.&nbsp

B.&nbsp

C.&nbsp

D.&nbsp

E.&nbsp

F.&nbsp

5.

What animal is most like you?

A.&nbsp

B.&nbsp

C.&nbsp

D.&nbsp

E.&nbsp

F.&nbsp