What Charlie And The Chocolate Factory Character Are You?
---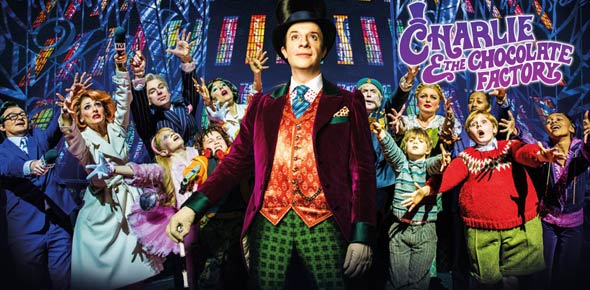 Do you want to find out what Charlie and the Chocolate Factory you are? If so, you have come to the right place! Simply answer the questions and find out your result!
---
1.

Are your teeth perfect?

2.

Is your family poor?

3.

Are you fat?

4.

Do your parents spoil you?

5.

Do you love gum?

6.

Do you love to watch TV?