What Charlie And The Chocolate Factory Character Are You?
6 Questions
| Total Attempts: 1958
---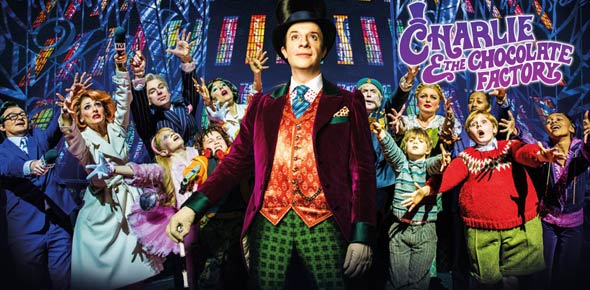 Do you want to find out what Charlie and the Chocolate Factory you are? If so, you have come to the right place! Simply answer the questions and find out your result!
---
You May Get
Willy Wonka
You are Willy Wonka.
Charlie Bucket
You are Charlie Bucket.
Augustus Gloop
You are Augustus Gloop.
Veruca Salt
You are Veruca Salt.
Violet Beauragrade
You are Violet Beauragrade.
Mike Teavee
You are Mike Teavee.