What Book Should You Read Next?
5 Questions
| Attempts: 1109
---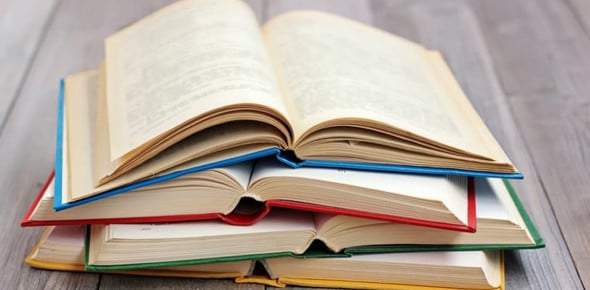 Looking for a book to read,well take this quiz and it might just have the perfect book for you
---
You May Get
Chinease Cinderella
This is a very sad book about a young girl whos mum dies when giving birth to her,she is chinease and her parents and step mum who are very mean to her ignor her ahd dont really care about her,her dad even forgets her name.Read this book and youll ve crying,but trust me,its worth it!!!
Tricky Stories
This book is by a world famouse author Paul Jennings and his book has loads of tricky stories for you to enjoy.
& many more results.
Start this quiz
to find your result.
1.

you like horses?

A.&nbsp

No but I like other animals

B.&nbsp

C.&nbsp

D.&nbsp

What the heck is a horse?

2.

Do you like sad stories?

A.&nbsp

No because they make me laugh

B.&nbsp

Yeah but they make me cry

C.&nbsp

D.&nbsp

I like animal stories better

3.

Do you like to jump on your bed so high that you bump your head?

A.&nbsp

B.&nbsp

C.&nbsp

Gee Thats a tricky question...

D.&nbsp

4.

What is your favourite colour?

A.&nbsp

B.&nbsp

C.&nbsp

D.&nbsp

5.

Do you like books about tricky things like exploring books and stuff?

A.&nbsp

B.&nbsp

C.&nbsp

D.&nbsp