What Are The Best Things To Do At A Sleepover Are You Fun Engorge To Host One?
5 Questions
| Attempts: 91
---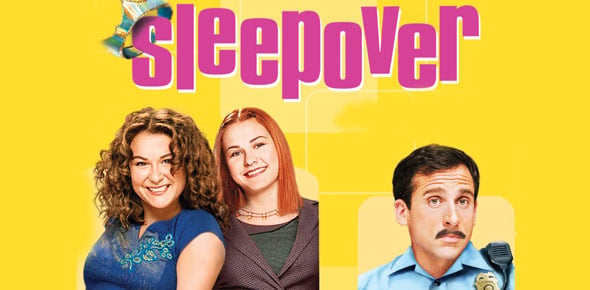 R u fun enogh to host a sleepover?
---
You May Get
u should hoast one and try it!
u should try it it might be fun!
no maybe try to add fun things to do
dont invite me! it'll be fun to be fun!
1.

What would u do?

A.&nbsp

B.&nbsp

Eat cookie dough at a sleepover

2.

What would u do?

A.&nbsp

B.&nbsp

3.

What would u do?

A.&nbsp

B.&nbsp

4.

What would u do?

A.&nbsp

B.&nbsp

Sleep ZzzzZZZZZZZzzzzzzzzzzzzZZZZZZzzzzzZzzzzzzzzzz

5.

What would u do?

A.&nbsp

Run arround the street yelling pillow fight

B.&nbsp