Warriors: Which Clan Are You?
5 Questions
| Total Attempts: 5509
---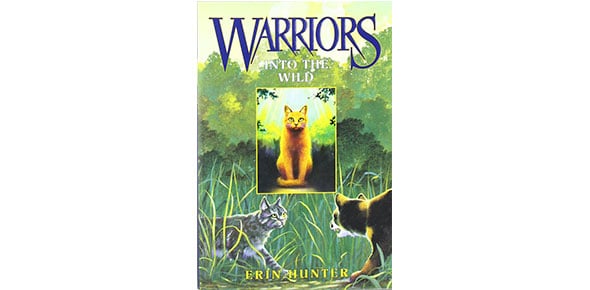 Warrior cats come in different forms, some kind, some evil and some honorable. Have you read all the warrior cats and feel like your bond with a specific clan? Enter the world of Warriors, and find out your destined clan by the powers of Starclan based on your abilities and personality. All the best and remember to take care of your members!
---
1.

Are you a fast runner?

A.&nbsp

B.&nbsp

C.&nbsp

2.

Do you like the darkness?

A.&nbsp

B.&nbsp

C.&nbsp

D.&nbsp

3.

Do you like to swim?

A.&nbsp

B.&nbsp

C.&nbsp

4.

If you had a choice between camping in the woods, or in the grasslands, what would you pick?

A.&nbsp

B.&nbsp

5.

What part of nature to you like the most?

A.&nbsp

B.&nbsp

C.&nbsp

D.&nbsp

E.&nbsp

F.&nbsp