To, Too, Two: What Is The Difference?
10 Questions
| Total Attempts: 3088
---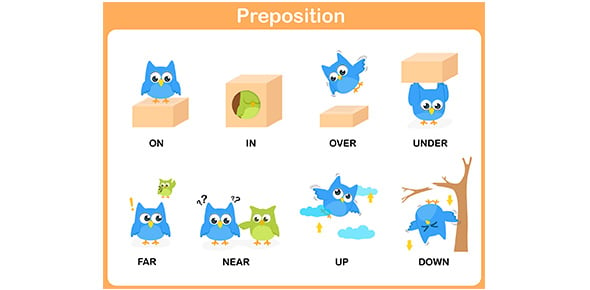 Grammar is part of the English language that is extremely difficult for many people, especially the non-native speakers. What is the difference between to, too and two and how should each of them be used? Find out below.
---
1.

I want to work a nine (two to too) five job.

A.&nbsp

B.&nbsp

C.&nbsp

2.

Are you only taking (two to too) classes?

A.&nbsp

B.&nbsp

C.&nbsp

3.

Jack has (two to too) many cats!

A.&nbsp

B.&nbsp

C.&nbsp

4.

Will you be arriving late, (two to too)?

A.&nbsp

B.&nbsp

C.&nbsp

5.

The little girl wants (two to too) have some ice cream.

A.&nbsp

B.&nbsp

C.&nbsp

6.

A.&nbsp

B.&nbsp

C.&nbsp

7.

Now, now, don't study (two to too) often.

A.&nbsp

B.&nbsp

C.&nbsp

8.

Please don't ask me (two to too) come home yet.

A.&nbsp

B.&nbsp

C.&nbsp

9.

We walked from here (two to too) there.

A.&nbsp

B.&nbsp

C.&nbsp

10.

The editor wrote a rejection letter (to too two) the hopeful author.

A.&nbsp

B.&nbsp

C.&nbsp