The Things They Carried Quiz Questions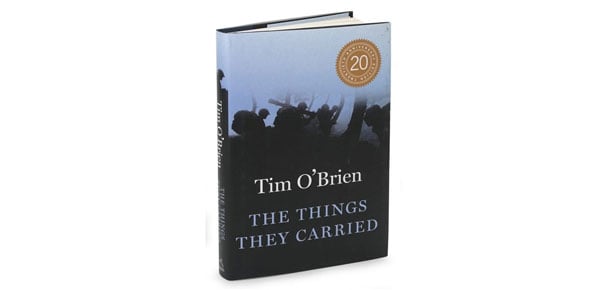 Take this quiz on the things they carried book and share with friends too. It's an interesting short story quiz! Let's begin now!
1.

How many times did Tim O'Brien say he's told the story "On the Rainy River"?

2.

Who was the hero of O'Brien's life?

3.

What job did O'Brien have in the summer of '68?

4.

In what state is the Tip Top Lodge?

5.

What was Elroy doing as O'Brien sat in the boat decided what to do?

6.

Who are the Greenies?

7.

Describe the Greenies?

8.

What does Mary Anne do when Fossie tells her he is making plans to send her home?

9.

Who is the narrator of the tale "Sweetheart of the Song Tra Bong?"

10.

Who thinks it is wrong to set up base in the pagoda?