Network+ Certification Test On Subnetting!
10 Questions
| Total Attempts: 3379
---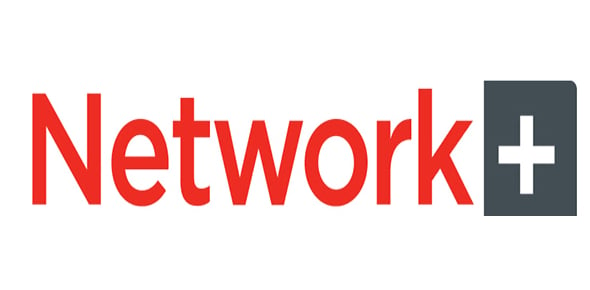 A subnetwork or subnetting refers to the partition of an IP network which is divided into two or more networks. They are designed by accepting bits from the IP address's host part and solving the shortage of IP addresses over the Internet. Take this quiz to test your knowledge about the basics of subnetting. So, let's try out the quiz. All the best!
---
1.

An IP Address is _____ bits.

2.

An IP Address is ____ bytes.

3.

IP Addresses are in Layer _____.

4.

IP address range of: 1 to 127 is in what class?

5.

IP Address in the range of: 192 to 223 is in what class?

6.

Which two statements describe the IP address 10.16.3.65/23? 1. The subnet address is 10.16.3.0 255.255.254.0. 2. The lowest host address in the subnet is 10.16.2.1 255.255.254.0. 3. The last valid host address in the subnet is 10.16.2.254 255.255.254.0. 4. The broadcast address of the subnet is 10.16.3.255 255.255.254.0.

A.&nbsp

B.&nbsp

C.&nbsp

D.&nbsp

7.

What is the maximum number of IP addresses that can be assigned to hosts on a local subnet that uses the 255.255.255.224 subnet mask?

A.&nbsp

B.&nbsp

C.&nbsp

D.&nbsp

8.

You need to subnet a network that has 5 subnets, each with at least 16 hosts. Which classful subnet mask would you use?

A.&nbsp

B.&nbsp

C.&nbsp

D.&nbsp

9.

You have a network that needs 29 subnets while maximizing the number of host addresses available on each subnet. How many bits must you borrow from the host field to provide the correct subnet mask?

A.&nbsp

B.&nbsp

C.&nbsp

D.&nbsp

10.

What is the subnetwork number of a host with an IP address of 172.16.66.0/21?

A.&nbsp

B.&nbsp

C.&nbsp

D.&nbsp