Strawberry Shortcake Questions From US!
6 Questions
| Total Attempts: 170
---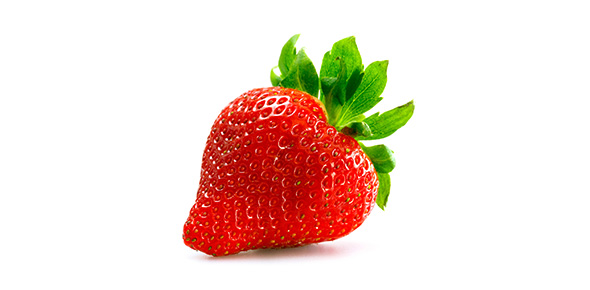 This is hub's interesting and imgainable cartoon Strawberry shortcake, now just you plz PLAY THE QUIZ! and i hope you will enjoy. . . . .
---
1.

In the episode '' A star is fashioned'', was Raspberry enjoyable?

A.&nbsp

B.&nbsp

C.&nbsp

D.&nbsp

2.

Is cherry best friend of Strawberry or Raspberry?

A.&nbsp

B.&nbsp

C.&nbsp

D.&nbsp

3.

In Top Talent part 1, the dialogues of Lemon was, when she was sad for Cherry,were: Am I ______? Is she left? I was _________ a perfume for her, Cherry the newest Snowflake...

4.

In Berry Long Winter, blueberry made her own story of spring in which all characters were in it.

A.&nbsp

B.&nbsp

5.

Plum like to read books and dance too.

A.&nbsp

B.&nbsp

6.

In sky's the limit, ______________ said that ''we can't go to berry bitty city because of ___________.'' Then suddenly Plum pudding started to ________. Lemon said to strawberry that is she ___________?