Space Marine Or Chaos Space Marine?
5 Questions
| Attempts: 235
---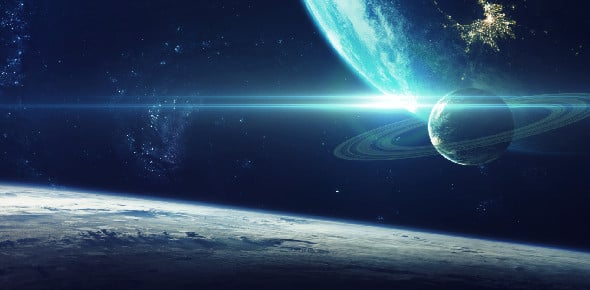 Do you fight for the imperium or for chaos. Find out in this quiz!
---
You May Get
space marine
you are loyal to the emperor and fight with greatmb skill.
chaos space marine
you are a evil,powerful being who fights only for himself.
1.

Which one of these commanders would you follow

A.&nbsp

B.&nbsp

2.

Which one of these would you like in your army

A.&nbsp

B.&nbsp

3.

Are you sometimes evil

4.

Would you follow a ritual every day for the rest of you life

5.

Which of the following would you have as a symbol

A.&nbsp

B.&nbsp