See Which Fragrance Describes You!
6 Questions
| Attempts: 321
---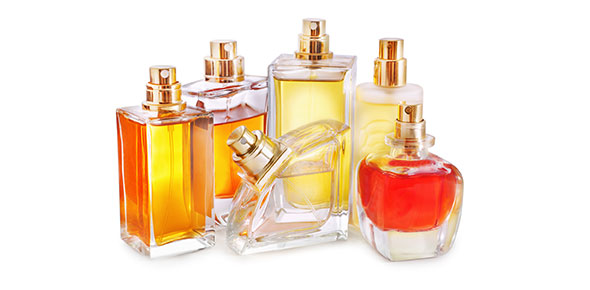 ---
You May Get
Lavender
Lavender is a calming, relaxing floral scent. You are a relaxed person, and cleansing your body with a calming scent will enhance the relax-ness :)
Lilac
Lilac smells just like Grandma's garden! You are a happy, but relaxed person and you'd enjoy the luxuries of a nice lilac bar of soap.
& many more results.
Start this quiz
to find your result.
1.

Before we start, which scent sounds good to you, and see if it will stay the same...

A.&nbsp

B.&nbsp

C.&nbsp

D.&nbsp

E.&nbsp

F.&nbsp

G.&nbsp

H.&nbsp

I.&nbsp

J.&nbsp

K.&nbsp

2.

Of these choices, which would you like to eat?

A.&nbsp

B.&nbsp

C.&nbsp

D.&nbsp

E.&nbsp

F.&nbsp

G.&nbsp

H.&nbsp

I.&nbsp

Maple syrup topped pancakes

J.&nbsp

K.&nbsp

3.

What best fits your personality?

A.&nbsp

B.&nbsp

C.&nbsp

D.&nbsp

E.&nbsp

F.&nbsp

G.&nbsp

H.&nbsp

I.&nbsp

J.&nbsp

K.&nbsp

4.

Where do you like hanging out?

A.&nbsp

B.&nbsp

C.&nbsp

D.&nbsp

E.&nbsp

F.&nbsp

In wintertime next to fireplace

G.&nbsp

H.&nbsp

I.&nbsp

J.&nbsp

K.&nbsp

5.

Who are you with most of the time?

A.&nbsp

B.&nbsp

C.&nbsp

D.&nbsp

E.&nbsp

F.&nbsp

G.&nbsp

H.&nbsp

I.&nbsp

J.&nbsp

K.&nbsp

6.

What sound is associated with your personality? or choose a favorite sound...

A.&nbsp

B.&nbsp

C.&nbsp

D.&nbsp

E.&nbsp

F.&nbsp

G.&nbsp

H.&nbsp

I.&nbsp

J.&nbsp

K.&nbsp