Random Trivia Quiz: Test Your Knowledge!
10 Questions
| Total Attempts: 1758
---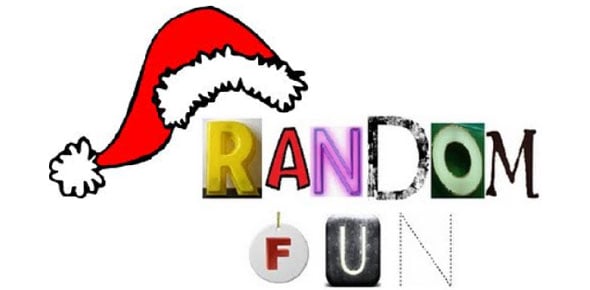 Random Trivia is about random, probably meaningless questions, designed to make you think twice before you answer. There is a list of ten questions. Just go through the questions carefully and answer. This is a Random fun quiz which will predict and assess your level. Let's give it a try. Have fun!
---
1.

How old is the planet earth?

A.&nbsp

B.&nbsp

C.&nbsp

D.&nbsp

2.

How long is a piece of string?

A.&nbsp

B.&nbsp

C.&nbsp

D.&nbsp

3.

How were the planets created?

A.&nbsp

B.&nbsp

C.&nbsp

D.&nbsp

4.

How high is the sky?

A.&nbsp

B.&nbsp

C.&nbsp

D.&nbsp

5.

Between what dates were the dinosaurs said to have ruled the earth?

A.&nbsp

600- 200 million years ago

B.&nbsp

570- 100 million years ago

C.&nbsp

570 - 144 million years ago

D.&nbsp

600- 144 million years ago

6.

How large is the biggest country in the world?

A.&nbsp

B.&nbsp

C.&nbsp

D.&nbsp

7.

Do you believe in the unknown and the supernatural?

8.

How many species of fish are there?

A.&nbsp

B.&nbsp

C.&nbsp

D.&nbsp

9.

Did you enjoy this quiz?

10.

What is my name? (find in the 'About Me' page)

A.&nbsp

B.&nbsp

C.&nbsp

D.&nbsp