Sel-sel Epidermis Pada Daun Dapat Mengalami Perubahan Bentuk Menjadi Quiz 3
---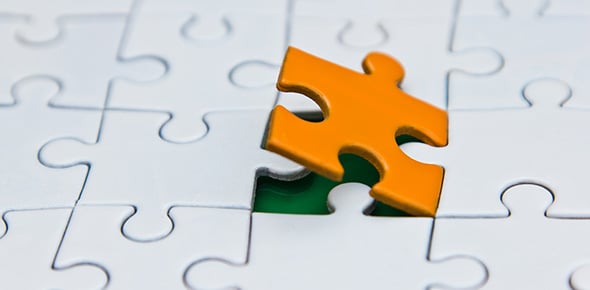 .
---
1.

Sel-sel epidermis pada daun dapat mengalami perubahan bentuk menjadi...

A.&nbsp

B.&nbsp

C.&nbsp

D.&nbsp

Explanation

The correct answer is stomata. Stomata are small openings found on the surface of leaves that allow for gas exchange, including the intake of carbon dioxide and the release of oxygen and water vapor. The cells of the epidermis can change shape to open or close the stomata, depending on the plant's needs for gas exchange and water conservation. This adaptation helps regulate the plant's transpiration and photosynthesis processes.

2.

Jaringan yang berfungsi menyebarkan hasil fotosintesis adalah ….

Explanation

The correct answer is Floem. Floem is a type of plant tissue that transports nutrients, such as sugars produced during photosynthesis, from the leaves to other parts of the plant. It plays a crucial role in distributing the products of photosynthesis throughout the plant, allowing for growth and energy storage.

3.

Keluar masuknya udara pernafasan tumbuhan pada siang hari terjadi melalui stomata didaun dan lentisel dibatang.

A.&nbsp

B.&nbsp

Explanation

The statement is true because during the daytime, plants undergo a process called photosynthesis where they take in carbon dioxide and release oxygen. This exchange of gases occurs through the stomata, which are small openings on the surface of leaves, and also through lentils, which are small pores on the surface of stems. Therefore, it is correct to say that the entry and exit of respiratory air in plants occur through stomata in leaves and lentils in stems during the daytime.

4.

Stomata berasal dari modifikasi…

A.&nbsp

B.&nbsp

C.&nbsp

D.&nbsp

Correct Answer

A. Epidermis

Explanation

Stomata are small openings on the surface of leaves that allow for gas exchange, particularly the exchange of carbon dioxide and oxygen. These openings are surrounded by specialized cells called guard cells, which regulate the opening and closing of the stomata. The epidermis is the outermost layer of cells in plants, and it is responsible for protecting the underlying tissues. Stomata are found in the epidermis of leaves, allowing them to be in direct contact with the external environment and facilitating gas exchange. Therefore, the correct answer is epidermis.

5.

Bagian pada daun yang banyak terdapat kloroplas adalah pada jaringan ?

Correct Answer

Palisade

falisade

Explanation

The correct answer is Palisade. The palisade tissue is the main site for photosynthesis in plant leaves, containing a high concentration of chloroplasts. This tissue is located just below the upper epidermis and consists of elongated cells that are closely packed together. The palisade tissue's arrangement allows for efficient absorption of sunlight and conversion of light energy into chemical energy through photosynthesis. Falisade is not a recognized term in plant anatomy, so it is not a valid answer.