Quiz: Do You Know What Does Your Name Mean?
10 Questions
| Total Attempts: 114892
---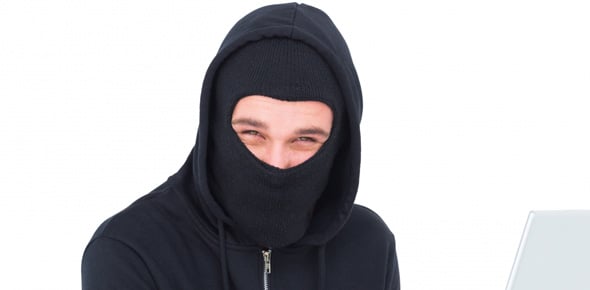 Every name says something about a person. Every single name has a hidden meaning behind it. The name Sarah means "lady, princess, and noblewoman," Robert means "bright fame," and Nina means "little girl. " Take this quiz to find out what does your name mean!
---
1.

How old are you?

A.&nbsp

B.&nbsp

C.&nbsp

D.&nbsp

E.&nbsp

F.&nbsp

2.

What letter does your first name begin with?

A.&nbsp

B.&nbsp

C.&nbsp

D.&nbsp

E.&nbsp

F.&nbsp

3.

Which one would you pick up right now?

A.&nbsp

B.&nbsp

C.&nbsp

D.&nbsp

E.&nbsp

F.&nbsp

4.

Which continent are you from?

A.&nbsp

B.&nbsp

C.&nbsp

D.&nbsp

E.&nbsp

F.&nbsp

5.

What is your favorite color?

A.&nbsp

B.&nbsp

C.&nbsp

D.&nbsp

E.&nbsp

F.&nbsp

6.

What is your favorite number?

A.&nbsp

B.&nbsp

C.&nbsp

D.&nbsp

E.&nbsp

F.&nbsp

7.

How many kids would you like to have?

A.&nbsp

As many God gifts us with

B.&nbsp

C.&nbsp

D.&nbsp

E.&nbsp

F.&nbsp

8.

What is one of your biggest fears?

A.&nbsp

B.&nbsp

C.&nbsp

D.&nbsp

E.&nbsp

F.&nbsp

9.

Who is your favorite Greek Goddess?

A.&nbsp

Rhea: Goddess of fertility and motherhood

B.&nbsp

Aphrodite: Goddess of love and beauty

C.&nbsp

Dike: Goddess of moral justice

D.&nbsp

Artemis: Goddess of nature and birth

E.&nbsp

F.&nbsp

Athena: Goddess of war and wisdom

10.

You're browsing on Netflix, and you can't decide what to watch. What TV show do you finally decide to watch?

A.&nbsp

B.&nbsp

C.&nbsp

D.&nbsp

E.&nbsp

F.&nbsp