Possessive Adjective MCQ Test: Trivia Quiz
10 Questions
| Total Attempts: 3333
---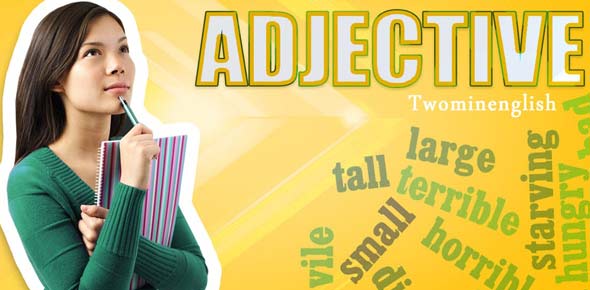 .
---
1.

This is Antoni's book. I borrowed … book yesterday.

2.

This is Shinta's car. She washes …. Car every day.

3.

Is this your book? Yes, it is … book.

4.

Mr. Joe and Ms. Ani are …. Parents. We have dinner together every day.

5.

Where is my bike? … the bike is under the tree.

6.

The children are punished by … teacher because they don't do homework.

7.

My father kept … car in the garage.

8.

Where are the dogs? They are playing under the tree with … kids.

9.

My brothers and I will swim together. We'll bring … new swimsuit.

10.

Alex and Joe watch TV every night. … favorite program is Indonesian Idol.