Personality Through Superpowers Final!
5 Questions
| Attempts: 537
---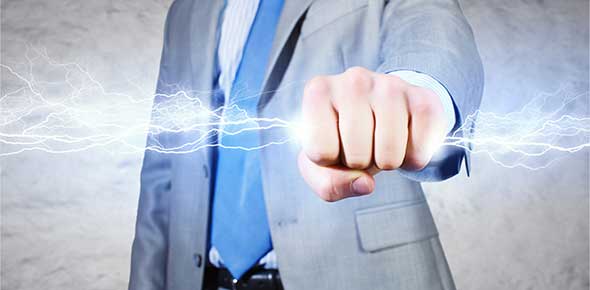 Depending on your superpower, you might need to be free, you might be needing to know all, etc. Created by:David and Tommy
---
You May Get
Flying
A need to be free of constraints, and able to move about at will. You prefer to multitask. Showing off is your prefered method of releasing pent-up satisfaction.Your myers-briggs results might be:ENFP,ESFP,ISTJ,ESTJ,ENTP
Mind Reading/Control
A need to integrate yourself with people's physique. You are curious about many things, and you cannot let a secret lie still.Your myers-briggs results might be:ENTP,ESFJ,INSP,ESTP
& many more results.
Start this quiz
to find your result.
1.

Do you want to go above and beyond what you are called to do, yet wish for the past and the chance to do it over again?

A.&nbsp

B.&nbsp

C.&nbsp

D.&nbsp

2.

Do you flow from one project to the next?

A.&nbsp

B.&nbsp

C.&nbsp

3.

Do you seek many friends and wish to know everything about each of them?

4.

Do you rely on a small community of friends and family to support you?

5.

Do you wish you could be more places in less time, so that you could do more?

A.&nbsp

B.&nbsp

C.&nbsp