Osmond Trivia Challenge #5
10 Questions
| Total Attempts: 50
---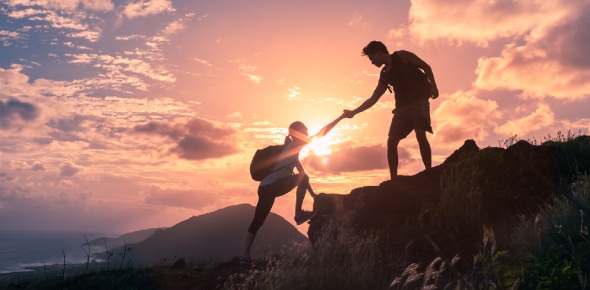 ---
1.

Which Osmond went beyond his tutoring curriculum to teach himself geometry, trigonomentry and calculus?

2.

On which awards show did the Osmonds win "Favorite Musical Group" in 1975?

3.

What is the name of the Osmonds' third pop LP?

4.

In which movie did Marie receive her first on-screen kiss?

5.

Who was the announcer for "The Donny & Marie Show"?

6.

In what U.S. city did Jay suffer a broken nose during an onstage karate routine in 1973?

7.

What is the name of the medley that opened most Osmond concerts in the early 1970s?

8.

How old did the Osmonds have to be before they were allowed to date?

9.

Bomb threats were reported when the Osmonds played what famous U.S. venue in 1973?

10.

In one word, what is the song "Crazy Horses" about?