Osmond Trivia Challenge #11
10 Questions
| Total Attempts: 469
---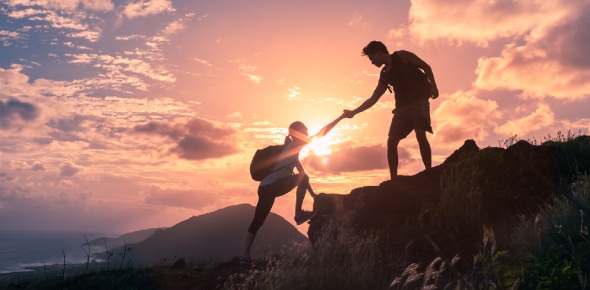 ---
1.

In order of height (in the 1970s), list the five Osmond brothers, tallest to shortest. (Comma and space between each name.)

2.

Who gifted Wayne with his first flying lesson on his 13th birthday?

3.

Who was the Osmond family's "court jester" in the 1970s?

4.

At what university did Jay, Donny, and Marie attend classes in the 1970s?

5.

What song did Donny sing for his debut on "The Andy Williams Show"?

6.

What was the name of the super hero character played by Donny on "The Donny & Marie Show"?

7.

How old was Jay when he was noted as one of the world's top drummers?

8.

What has long been Merrill's nickname?

9.

Who handcuffed Wayne and his bride Kathy together at their wedding breakfast?

10.

Which two Osmonds shared lead vocals on "Yo Yo"?