If Your Car Broke Down On A Deserted Road, Which Sep Hero Would Save You?
5 Questions
| Attempts: 1611
---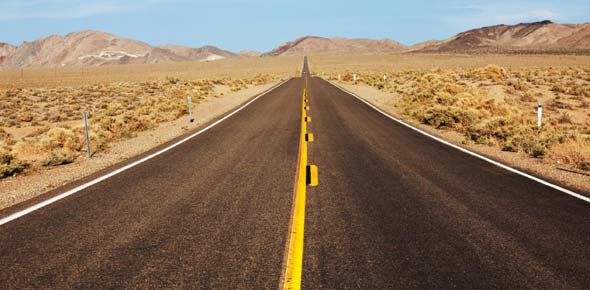 The main man in Susan Elizabeth Phillips' new novel, Heroes Are My Weakness, is described as "a reclusive writer whose imagination creates chilling horror novels. " Hm, when you put it that way, we're not so sure he's the right guy for us. . . Or maybe he is. Which one of Susan's leading men is the hero you'd have a weakness for? Take this quick quiz to discover which Susan Elizabeth Phillips' hero would show up to give you a ride if your car broke down on the side of the road.
---
You May Get
THEO HARP
Hero of Heroes Are My Weakness (2014). He became famous by writing a demented and horrifying novel, which became a huge bestseller. He's a widower, rides horses through the snow, and lives in a shadowy manse on a remote island off the coast of Maine. Theo is also an EMT, an excellent cook, and a wine connoisseur. He might even be a master builder of fairy houses, but you'll have to read Heroes Are My Weakness to be sure.
TED BEAUDINE
Hero of Call Me Irresistible (2011). Ted is the favorite son of Wynette, Texas, and as far as the town's concerned, he's perfect. Ted excels at everything he puts his hand to, unfailingly kind and polite, and of course dazzlingly handsome. Winner of the U.S. Amateur Golfing Championships, he now governs as mayor of Wynette. He made his fortune in his 20's developing green technology innovations and registering multiple patents.
& many more results.
Start this quiz
to find your result.
1.

What vehicle would your beloved drive?

A.&nbsp

B.&nbsp

C.&nbsp

D.&nbsp

A cognac-hued Lexus sedan

E.&nbsp

A powder blue vintage Ford pick-up truck

2.

How would your beloved make his millions?

A.&nbsp

B.&nbsp

C.&nbsp

D.&nbsp

3.

Who would be the honored ancestors of your sweetheart?

A.&nbsp

The powerful de Medici family of Italy

B.&nbsp

Masters winner and TV personality

C.&nbsp

D.&nbsp

Proud and scrappy Irish and Andalusians

E.&nbsp

4.

Where would your destiny live?

A.&nbsp

B.&nbsp

C.&nbsp

An island off the coast of Maine

D.&nbsp

E.&nbsp

5.

What's your lover's hidden non-sexy talent?

A.&nbsp

B.&nbsp

C.&nbsp

D.&nbsp

Critiquing women's fashion

E.&nbsp