What Should Your Powerpuff OC Look Like? Quiz
7 Questions
| Attempts: 220
---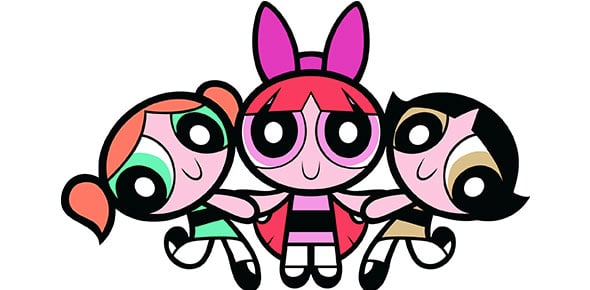 THE POWERPUFF/ROWDYRUFF BOY OC QUIZ I will tell you how your newest OC should look like depending on what you answer! You don't have to follow what I will say! Hope you enjoy! It will ask about your personality and use colors depending on how you act!
---
You May Get
Tomboy
You're a tomboy so your OC should wear: -T-shirt about zombies, boyish TV shows, monsters, or just a plain top. -(optional) A hoodie, not to long. -Sweatpants or jeans. -(optional) Short or neck-leveled hair. -Sneakers, preferably a nice pair in a trendy fashion.
Girly Girl
Your a girly girl, so your OC should wear: -A neat pink or purple shirt and any color skirt OR a dress. -(optional) Long, flowing hair. -Sandals, heels, OR slippers. -(optional) Pearl or shiny bracelets. -(optional) A clip or bow on the hair.
1.

What do you think of my BOOTYFUL quiz?

A.&nbsp

B.&nbsp

C.&nbsp

D.&nbsp

I have to take it first DERP!

2.

Your crush finds out you like them what will you do?

A.&nbsp

B.&nbsp

C.&nbsp

3.

What do you like out of the two answers below?

A.&nbsp

B.&nbsp

4.

What is your favorite color?

A.&nbsp

B.&nbsp

C.&nbsp

D.&nbsp

E.&nbsp

F.&nbsp

G.&nbsp

5.

Who is your favorite powerpuff/rowdyruff

A.&nbsp

B.&nbsp

C.&nbsp

D.&nbsp

E.&nbsp

F.&nbsp

6.

Do you like anyone?

A.&nbsp

B.&nbsp

7.

It is done

A.&nbsp

B.&nbsp