What TV Show Will You Guest Star On?
5 Questions
| Attempts: 96
---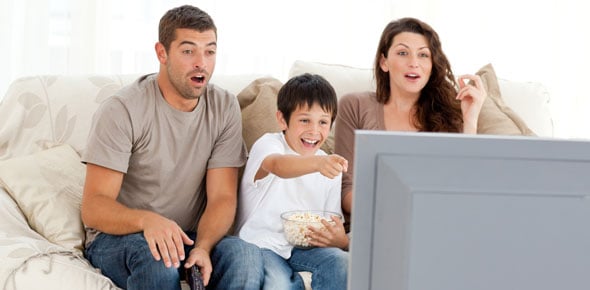 Wh
---
You May Get
Girl Meets World
Looks like you'll be meeting Rowan and Sabrina soon enough. It's going to be your turn to take on the world soon!
I Didn't Do It
Mom: Honey, did you audition for a teen sitcom? You: I Didn't Do It!!! Luckily you'll get to say those words with Olivia Holt and Piper Curda!
& many more results.
Start this quiz
to find your result.
1.

You would want to guest star on a show about?

A.&nbsp

B.&nbsp

Two best friends and dance

C.&nbsp

D.&nbsp

A nanny and some rude kids

E.&nbsp

F.&nbsp

Kids always getting in trouble

2.

Who would you like to meet?

A.&nbsp

B.&nbsp

C.&nbsp

D.&nbsp

E.&nbsp

F.&nbsp

G.&nbsp

3.

What do you do in your free time?

A.&nbsp

B.&nbsp

C.&nbsp

Hang out with your family

D.&nbsp

E.&nbsp

F.&nbsp

G.&nbsp

4.

What is your favorite Disney channel movie?

A.&nbsp

B.&nbsp

C.&nbsp

D.&nbsp

E.&nbsp

F.&nbsp

G.&nbsp

5.

What's your signature color?

A.&nbsp

B.&nbsp

C.&nbsp

D.&nbsp

E.&nbsp

F.&nbsp

G.&nbsp