What Noble Team Member Are You?
5 Questions
| Attempts: 137
---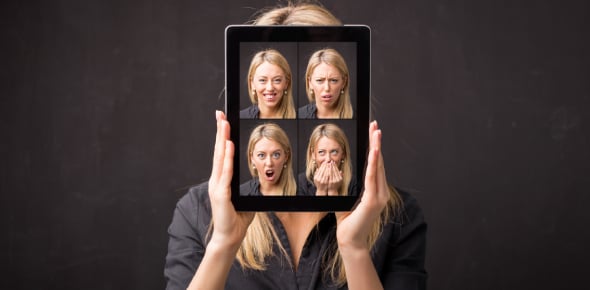 Brought to you by Galaxar Gaming and ProProfs Quiz Maker.
---
You May Get
Noble One - Carter
Your the leader of the group, giving orders one way or another. Even though you are the boss, you are kind and forgiving to your team. You were KIA by a Pelican crash to save Noble 4 and "Six", along with the package.Spartan Tag: A-259Alpha CompanyHomeworld: Biko
Noble 2- Kat (Catherine)
As the technology expert of the team and second in command, you are always there for your team to help out. You are one of the only two remaining original members of NOBLE Team. You have a robotic arm on your right side, but that doesn't stop you from getting back up from a fight. You were KIA when fleeing with the rest of the team to an underground bunker to survive a glassing.Spartan Tag: B-320Beta CompanyHomeworld: New Harmony
& many more results.
Start this quiz
to find your result.
1.

What color would you make your armor?

A.&nbsp

B.&nbsp

C.&nbsp

D.&nbsp

E.&nbsp

F.&nbsp

2.

What weapon do you prefer to use?

A.&nbsp

B.&nbsp

Dismounted Machine Gun Turret

C.&nbsp

D.&nbsp

E.&nbsp

F.&nbsp

G.&nbsp

3.

What are you skilled in?

A.&nbsp

B.&nbsp

C.&nbsp

D.&nbsp

E.&nbsp

F.&nbsp

4.

Are you male of female?

A.&nbsp

B.&nbsp

5.

How would you die?

A.&nbsp

B.&nbsp

C.&nbsp

D.&nbsp