What Is Your Decorating Style?
6 Questions
| Attempts: 128
---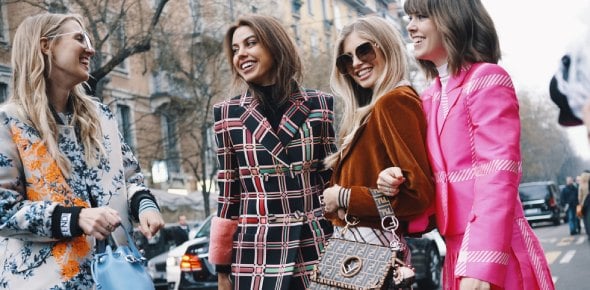 Not sure what style of decor you are? Take this quiz to find out.
---
You May Get
Modern Style
Modern is the leading edge of design. It's bold, creative, daring and exciting.
Country
Country is a mix between elegant and rustic.
& many more results.
Start this quiz
to find your result.
1.

What activity would you like to try?

A.&nbsp

B.&nbsp

C.&nbsp

D.&nbsp

2.

Which color theme appeals to you?

A.&nbsp

B.&nbsp

C.&nbsp

D.&nbsp

3.

Choose your favorite cuisine.

A.&nbsp

B.&nbsp

C.&nbsp

D.&nbsp

4.

What print do you like to see on fabric?

A.&nbsp

B.&nbsp

C.&nbsp

D.&nbsp

5.

Where would you like to live?

A.&nbsp

B.&nbsp

C.&nbsp

D.&nbsp

6.

What is your favorite flower?

A.&nbsp

B.&nbsp

C.&nbsp

D.&nbsp