Which Heart Sibling Are You?
8 Questions
| Attempts: 92
---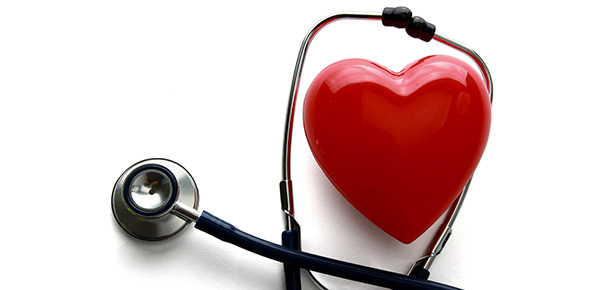 The sisters from the band heart had their own different personalities from each other as well as outstanding talents. Do you envision yourself as the life of the show or do you want to be on the background but still cause the desired effect on the crowd? Why don't you take this test and see which heart sibling you are?
---
You May Get
Claw
You are brave, stubborn, lazy sometimes, very hard headed, and a stuck up sometimes. Your favorite time of day is the night time. You are very aggressive. You never listen to others. You love the shadows. You don't really like anyone. You walk the path of the dark forest.
Tenaheart
You are brave, you can be stubborn sometimes, lazy, playful sometimes, and aggressive sometimes. You are very loyal to your twin. You the path of the dark forest.
& many more results.
Start this quiz
to find your result.
1.

What is your favorite color?

A.&nbsp

B.&nbsp

C.&nbsp

D.&nbsp

E.&nbsp

F.&nbsp

G.&nbsp

H.&nbsp

I.&nbsp

2.

If you could have any power what would it be?

A.&nbsp

B.&nbsp

C.&nbsp

D.&nbsp

E.&nbsp

F.&nbsp

G.&nbsp

H.&nbsp

3.

IF you were an animal what would it be?

A.&nbsp

B.&nbsp

C.&nbsp

D.&nbsp

E.&nbsp

F.&nbsp

G.&nbsp

4.

What clan wuold you want to be in?

A.&nbsp

B.&nbsp

C.&nbsp

D.&nbsp

E.&nbsp

F.&nbsp

G.&nbsp

5.

Favorite time of day?

A.&nbsp

B.&nbsp

C.&nbsp

6.

What is your favorite weapon

A.&nbsp

B.&nbsp

C.&nbsp

D.&nbsp

E.&nbsp

7.

Are you evil or good?

A.&nbsp

B.&nbsp

C.&nbsp

8.

Are you starclan of dark forest warrior?

A.&nbsp

B.&nbsp