How Bionic Are You? Take Our Test To Find Out.
10 Questions
| Attempts: 204
---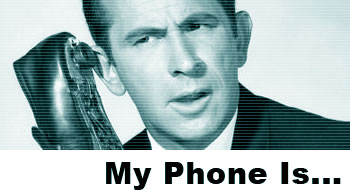 "You mean old books? ". . . "Stories written before space travel but about space travel. ". . . "How could there have been stories about space travel before-? ". . . "The writers," Pris said, "made it up. " - Philip K. Dick, Do Androids Dream of Electric Sheep?
---
You May Get
The Six Million Dollar Man
& many more results.
Start this quiz
to find your result.