What Moonclan Cat Are You?
8 Questions
| Attempts: 132
---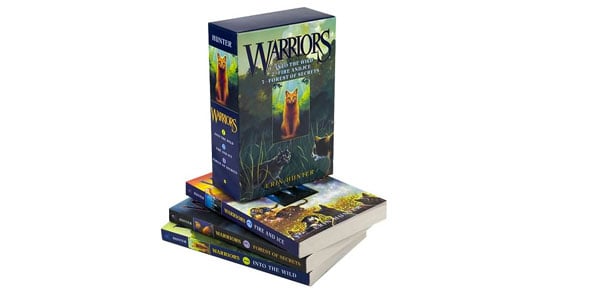 I made up a warrior clan called MoonClan. What MoonClan cat are you?
---
You May Get
Foxstar
Redish brown tom, similar to Lionheart. Rank- Leader
Dripstone
Silver tabby tom, similar to Graystripe. Rank- Deputy
& many more results.
Start this quiz
to find your result.
1.

She-cat or Tom?

A.&nbsp

B.&nbsp

2.

Rank?

A.&nbsp

B.&nbsp

C.&nbsp

D.&nbsp

E.&nbsp

F.&nbsp

G.&nbsp

H.&nbsp

3.

What Prefix do you like best?

A.&nbsp

B.&nbsp

C.&nbsp

D.&nbsp

E.&nbsp

F.&nbsp

G.&nbsp

H.&nbsp

4.

What suffix do you like?

A.&nbsp

B.&nbsp

C.&nbsp

D.&nbsp

E.&nbsp

F.&nbsp

G.&nbsp

H.&nbsp

5.

What is your favorite warrior cat?

A.&nbsp

B.&nbsp

C.&nbsp

D.&nbsp

E.&nbsp

F.&nbsp

G.&nbsp

H.&nbsp

6.

What is your favorite Clan?

A.&nbsp

B.&nbsp

C.&nbsp

D.&nbsp

7.

Favorite Prey

A.&nbsp

B.&nbsp

C.&nbsp

D.&nbsp

E.&nbsp

F.&nbsp

G.&nbsp

H.&nbsp

8.

SLUMPHE!!

A.&nbsp

B.&nbsp