Number The Stars Questions For Chapters 1-5
5 Questions
| Total Attempts: 453
---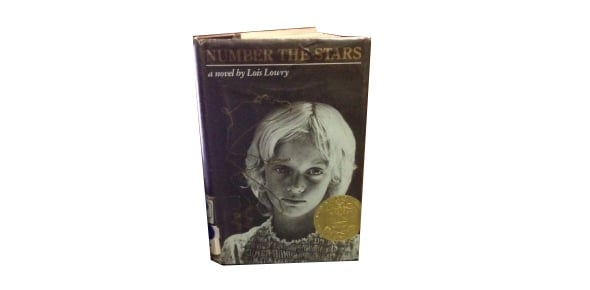 It will be a quiz about number the stars questions for chapters 1-5. Then I will simple have a another test for 6-10 in one week.   
---
1.

Who won the race in the first chapter?

A.&nbsp

B.&nbsp

C.&nbsp

D.&nbsp

E.&nbsp

2.

What kind of necklace was Elen wearing? 

A.&nbsp

B.&nbsp

C.&nbsp

3.

Annemarie had the imprint of the             in her hand.  

4.

Why did the germans enter the Johansons house? What they looking for/  

5.

Where did Annemarie live      and in the town of      .