Which Planet In The Solar System Are You?
5 Questions
| Attempts: 335
---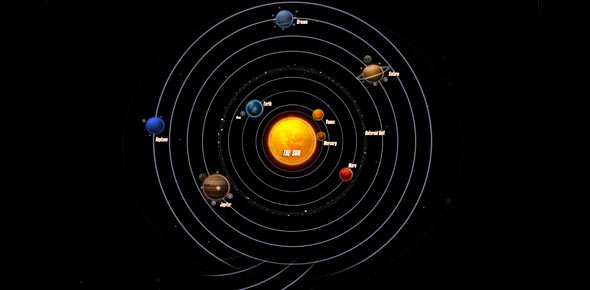 Find out which planet in the solar system you are most like.
---
You May Get
Mercury
Mercury is the smallest and closest to the Sun of the eight planets in the Solar System. Mercury is is a major Roman god. He is the patron god of financial gain, commerce, eloquence, messages/communication, travelers, boundaries, luck, trickery and thieves; he is also the guide of souls to the underworld.
Venus
Venus is the second planet from the Sun. After the Moon, it is the brightest natural object in the night sky, reaching an apparent magnitude of −4.6, bright enough to cast shadows. Venus is the Roman goddess whose functions encompassed love, beauty, sex, fertility and prosperity.
& many more results.
Start this quiz
to find your result.
1.

Are you male or female?

A.&nbsp

B.&nbsp

C.&nbsp

2.

Which is most important to you?

A.&nbsp

B.&nbsp

C.&nbsp

D.&nbsp

E.&nbsp

F.&nbsp

G.&nbsp

3.

What are you most concerned about?

A.&nbsp

B.&nbsp

C.&nbsp

D.&nbsp

4.

What do you most like doing?

A.&nbsp

B.&nbsp

C.&nbsp

D.&nbsp

E.&nbsp

F.&nbsp

G.&nbsp

H.&nbsp

I.&nbsp

J.&nbsp

K.&nbsp

5.

How many friends do you like to have around you?

A.&nbsp

B.&nbsp

C.&nbsp

D.&nbsp

E.&nbsp

F.&nbsp

G.&nbsp