Are You A Good Girl Or Bad Girl?
5 Questions
| Attempts: 594
---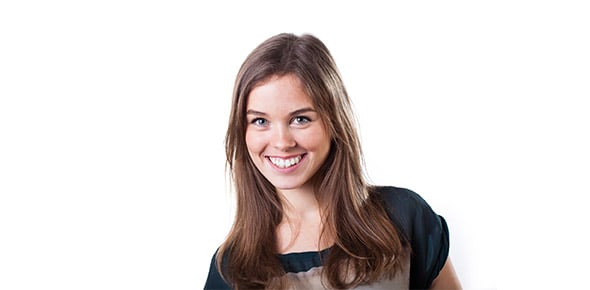 Hello this is my second test and hopefully I think this is a kind of good test and don't forget to comment!
---
You May Get
Bad girl
your a really bad girl you love to detory lives,love to prank people with very bad stuff,and you made a promise that you would always be a very bad girl!!!!!
good girl
you always try to help people,you do all your homework in time,and always are nice
1.

Favorite color?

A.&nbsp

B.&nbsp

C.&nbsp

D.&nbsp

E.&nbsp

2.

How many kids do you want??

A.&nbsp

B.&nbsp

C.&nbsp

D.&nbsp

E.&nbsp

F.&nbsp

G.&nbsp

H.&nbsp

3.

At what age do you want to die?

A.&nbsp

B.&nbsp

C.&nbsp

D.&nbsp

E.&nbsp

F.&nbsp

Never for my little family

4.

What are you?

A.&nbsp

B.&nbsp

C.&nbsp

D.&nbsp

E.&nbsp

F.&nbsp

G.&nbsp

5.

sorry very short but please comment??

A.&nbsp

B.&nbsp

C.&nbsp

D.&nbsp