Who Are You: Gerald Or Piggie?
6 Questions
| Attempts: 399
---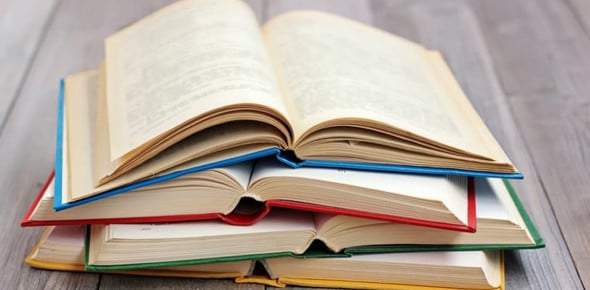 Hello fellow First Bookers! Welcome to the Elephant and Piggie Personality Quiz! Help us gear up our fabulous Friendiversary party by answering the following questions about yourself. From there we can determine who you REALLY are-- Gerald or Piggie?
---
You May Get
Piggie
Congratulations! You are Piggie, our energetic and optimistic friend. Piggie is resourceful and loves people-- you are not afraid to make a new friend wherever you go!
Gerald
Congratulations! You are Gerald the Elephant, our knowledgeable and loyal friend! Gerald is inventive and very, very, knowledgeable about the art of throwing a party, and so are you!
1.

Is the glass half full or half empty?

A.&nbsp

B.&nbsp

2.

Would you say that you know how to throw a fancy party?

A.&nbsp

B.&nbsp

C.&nbsp

3.

It's a rainy day. What are you doing?

A.&nbsp

B.&nbsp

Curled up with a good book.

C.&nbsp

4.

Do you wear glasses?

5.

What is your favorite color of this assortment?

A.&nbsp

B.&nbsp

C.&nbsp

D.&nbsp

6.

Would your friends say you are the life of the party?