What If You Met Riddick In Real Life?
12 Questions
| Attempts: 511
---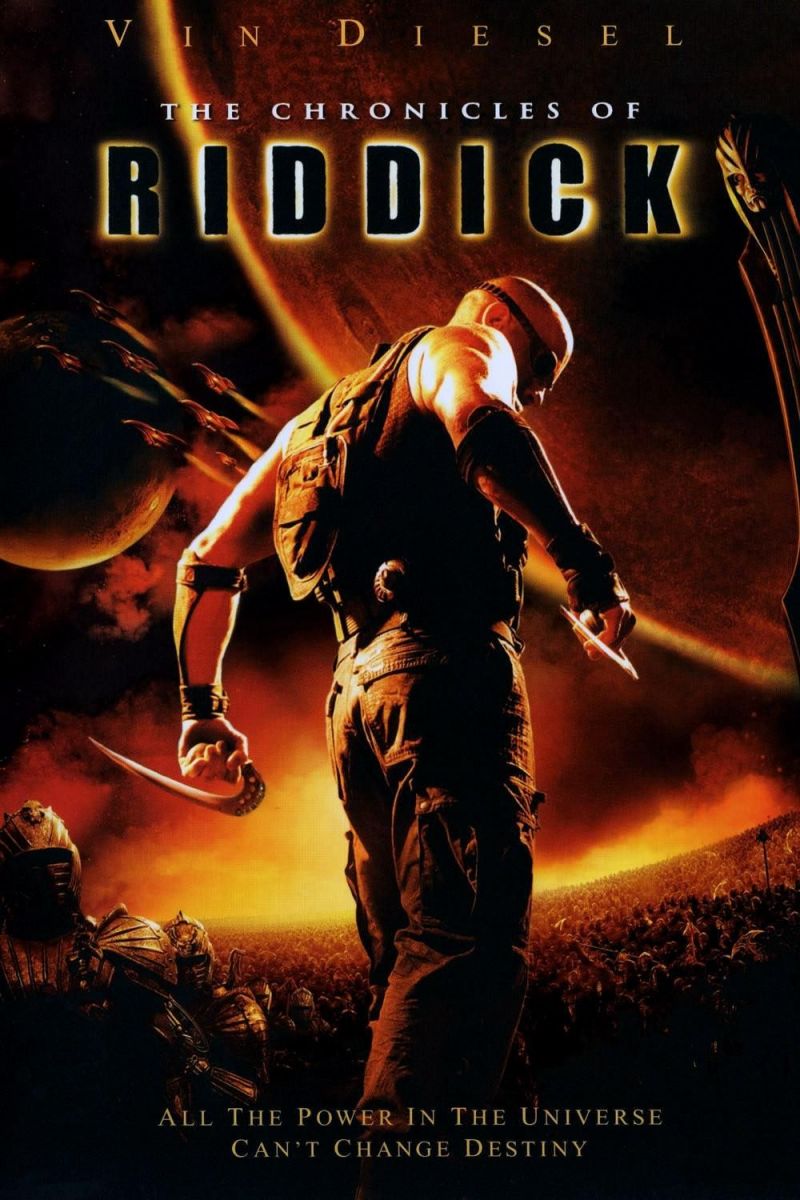 Discover what Riddick, from the move Pitch Black (& subsequent sequels), would do if he met you in real life. . .
---
You May Get
You get a pass.
Most people fall into Riddick's "I just don't care" category. You may have a short conversation here & there. He might frighten you a bit, cause he's bored & wants to see what you would do. You might decide you like him. He may even have saved your life for the brief time you knew him. But in the end, you & he will part ways. Consider yourself lucky! Some do not get such a pass!
Riddick kills you.
You must have done something that offended Riddick's sensibilities. Though we all know that Riddick's morality is often hard to read, Riddick does have a moral code. In other words, there are just some things you don't do.
& many more results.
Start this quiz
to find your result.