What Divergent Character Are You?
5 Questions
| Attempts: 3700
---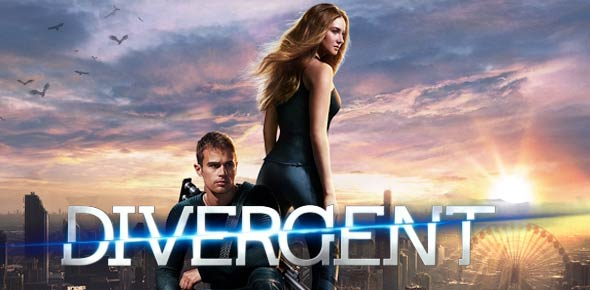 What character from the acclaimed novel, Divergent are you? Find out in this quiz.
---
You May Get
Beatrice 'Tris' Prior
Congratulations you are Beatrice! You are the heroine of your life. you aren't afraid of much. you are selfless, brave, smart, and much much more.
Tobias 'Four' Eaton
Congratulations you are Tobias! You are the smoldering, sexy boyfriend of the heroine. You are afraid of almost nothing. you are a little troubled, and might have had a harsh past. You are brave but afraid to be ruthless.
& many more results.
Start this quiz
to find your result.
1.

What do you value in others?

A.&nbsp

B.&nbsp

C.&nbsp

D.&nbsp

E.&nbsp

2.

What would you give up to be happy yourself or others be happy?

A.&nbsp

B.&nbsp

C.&nbsp

D.&nbsp

E.&nbsp

3.

What do you want your future career to be?

A.&nbsp

B.&nbsp

C.&nbsp

D.&nbsp

E.&nbsp

4.

Would you use a gun?

5.

Would you put yourself before your family?

A.&nbsp

B.&nbsp

C.&nbsp