Frozen Character Quiz: Which One Is You?
10 Questions
| Total Attempts: 531
---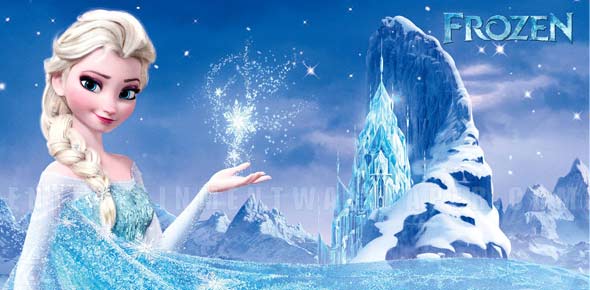 How many times have you seen Frozen and wondered which character resembles you? Who best suits your personality? This quiz answers the burning questions. Frozen fans have about their connection with the characters. Are you lighthearted and carefree, or are you an unhappy grump? Do you go out of your way being kind to others, or are you aloof and unapproachable? Take this quiz and find out.
---
1.

If you were mad at someone, you would...

A.&nbsp

B.&nbsp

C.&nbsp

D.&nbsp

E.&nbsp

Share everything you had with them.

F.&nbsp

Make a joke to make them happy.

2.

If you had any power it would be...

A.&nbsp

B.&nbsp

To make someone fall in love with you.

C.&nbsp

Make everyone laugh at your jokes.

D.&nbsp

To be able to kill who ever you want.

E.&nbsp

To be able to make everyone happy.

3.

If you could go anywhere in the world it would be...

A.&nbsp

B.&nbsp

Somewhere cold and snowy.

C.&nbsp

Somewhere when its summer.

D.&nbsp

4.

Your favorite color is...

A.&nbsp

B.&nbsp

C.&nbsp

D.&nbsp

E.&nbsp

F.&nbsp

5.

If you were stuck in a castle you would...

A.&nbsp

B.&nbsp

Wait for a prince to come save you.

C.&nbsp

D.&nbsp

6.

Would you rather have your sister die and you live, or you die and your sister lives?

A.&nbsp

B.&nbsp

7.

Who is your hero?

A.&nbsp

B.&nbsp

C.&nbsp

D.&nbsp

8.

Your favorite outfit is....

A.&nbsp

B.&nbsp

C.&nbsp

D.&nbsp

E.&nbsp

9.

Your friends describe you as...

A.&nbsp

Bold and a little overprotetrive

B.&nbsp

C.&nbsp

D.&nbsp

E.&nbsp

10.

Your hobbies are...

A.&nbsp

B.&nbsp

C.&nbsp

D.&nbsp

E.&nbsp