What's Your Kind Of Horror?
12 Questions
| Attempts: 1012
---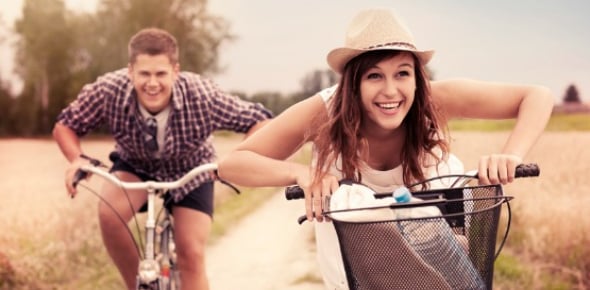 Is it the growl of a chainsaw that stirs the hair on the back of your neck, or is it a glint of moonlight on a hatchet blade? Is your bedroom closet the scariest place on earth or is it the landscape of dark beneath your bed? Would you rather come face-to-face with a clown or a cannibal? In this short quiz, you are confronted with such choices. Make your picks and at the end, we'll reveal what kind of horror is for you.
---
You May Get
You should read Box of Lies
.
Read Vegetation and avoid the wrath of the plant kingdom
& many more results.
Start this quiz
to find your result.
1.

Vampires or zombies

A.&nbsp

B.&nbsp

2.

Cannibals or clowns

A.&nbsp

B.&nbsp

3.

Ghosts or extraterrestrials

A.&nbsp

B.&nbsp

4.

Children or Old People

A.&nbsp

B.&nbsp

5.

Serial killers or robots

A.&nbsp

B.&nbsp

6.

The end of the world or Hell

A.&nbsp

B.&nbsp

7.

Haunted houses or cemeteries

A.&nbsp

B.&nbsp

8.

Dogs or cats

A.&nbsp

B.&nbsp

9.

The future or the past

A.&nbsp

B.&nbsp

10.

Hatchets or chainsaws

A.&nbsp

B.&nbsp

11.

Witches or demons

A.&nbsp

B.&nbsp

12.

Mothers or fathers

A.&nbsp

B.&nbsp