My Image - Self Assessment Tool 1
10 Questions
| Total Attempts: 154
---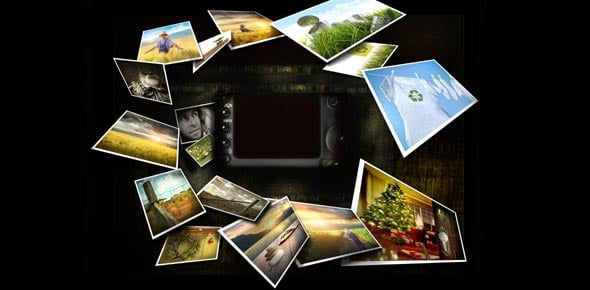 Take this quiz to assess whether or not you need to make your image a priority in your life.
---
You May Get
SOS
You really need to take action - turn over a new leaf and discover the new you!
Need some work
You make an effort for important occasions, but why not treat every day that way?
There is room to grow
You are presentable most of the time, but you could really ramp up your image with some conscious effort.
Good!
Your image is a priority, but with a few minor tweaks you could still improve!
Fantastic!
You are in great shape! Have you considered signing up for some training courses and becoming an image consultant yourself?
1.

My haircut looks updated.

A.&nbsp

B.&nbsp

C.&nbsp

D.&nbsp

E.&nbsp

2.

Men: I am clean-shaven. Women: I wear make-up.

A.&nbsp

B.&nbsp

C.&nbsp

D.&nbsp

E.&nbsp

3.

My professional or business dress is up to date.

A.&nbsp

B.&nbsp

C.&nbsp

D.&nbsp

E.&nbsp

4.

My casual wardrobe looks great.

A.&nbsp

B.&nbsp

C.&nbsp

D.&nbsp

E.&nbsp

5.

My leisure clothes are in colors that look great on me.

A.&nbsp

B.&nbsp

C.&nbsp

D.&nbsp

E.&nbsp

6.

An invitation to a cocktail is exciting because I have the proper attire.

A.&nbsp

B.&nbsp

C.&nbsp

D.&nbsp

E.&nbsp

7.

My shoes and boots are up to date.

A.&nbsp

B.&nbsp

C.&nbsp

D.&nbsp

E.&nbsp

8.

My eye frames (prescription) are flattering to my face shape and up to date.

A.&nbsp

B.&nbsp

C.&nbsp

D.&nbsp

E.&nbsp

9.

I feel I create a good first impression.

A.&nbsp

B.&nbsp

C.&nbsp

D.&nbsp

E.&nbsp

10.

I am impeccably well groomed.

A.&nbsp

B.&nbsp

C.&nbsp

D.&nbsp

E.&nbsp