Multiple Choice - Spanish Alphabet
---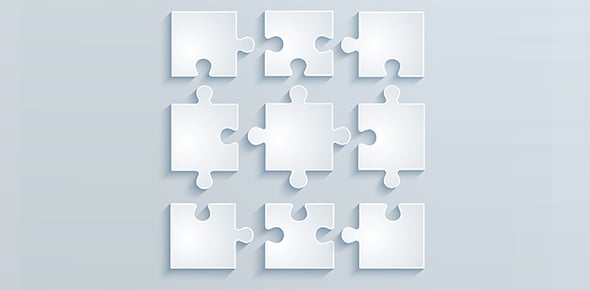 Multiple choice - Spanish alphabet is a quiz for all those people out there learning Spanish. It tests on your understanding of the alphabet. It is a short quiz and thus, will be fun to take on.
---
1.

What is Ah

2.

What is bay (grande)

Explanation

The question is asking for the meaning or definition of "bay (grande)". Among the given options, the correct answer is B. However, without any context or additional information, it is not possible to provide a more specific explanation of what "bay (grande)" refers to.

3.

What is sey

4.

What is Chey

A.

B.

C.

D.

E.

5.

What is day

Explanation

The letters F, E, D, P, T are given as options for the question "What is day?" The correct answer is D because the letters F, E, P, and T do not make any sense in the context of the question. The letter D is the only option that is commonly associated with the concept of a day, as it is the fourth letter in the word "day".

6.

What is Aye (like in gay)

A.

B.

C.

D.

E.

Explanation

The given letters A, U, G, and E do not form the word "Aye." The only letter that matches the sound of "Aye" in the word "gay" is the letter E.