Choosing The Right Bike For You!
6 Questions
| Attempts: 107
---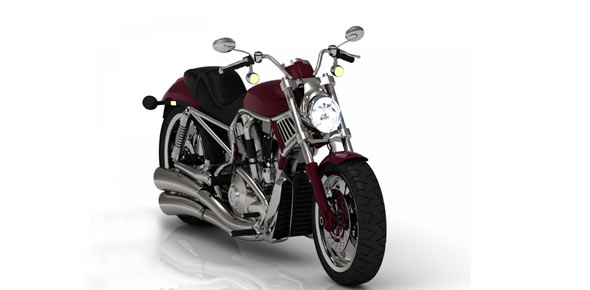 A quiz to help you figure out what kind of bike you are looking for.
---
You May Get
Road Bike
Generally lighter in weight than the typical mountain or comfort bike, road bikes are good for multiple pavement uses including fitness riding, commuting, long-distance/event rides, touring and racing. They are suitable for riders ranging from novices to seasoned enthusiasts. Proper fit for most road bikes is particularly important, as a poor fit can be uncomfortable or even painful. Prices range from $500 to $2,000+. Our Website: http://www.cyclefitness.comuv.com
Personality Title
Personality Description
& many more results.
Start this quiz
to find your result.
1.

What is your maximum price you are willing to spend?

A.&nbsp

B.&nbsp

C.&nbsp

2.

Why do you want to ride a bike?

A.&nbsp

B.&nbsp

C.&nbsp

D.&nbsp

3.

How important is speed to you?

A.&nbsp

B.&nbsp

C.&nbsp

4.

What surface will you mostly be riding on?

A.&nbsp

B.&nbsp

C.&nbsp

5.

How important is comfort to you when riding your bike?

A.&nbsp

B.&nbsp

C.&nbsp

6.

How important is portability to you?

A.&nbsp

B.&nbsp

C.&nbsp