Family Wealth Summer Carnival Trivia Quiz
10 Questions
| Total Attempts: 50
---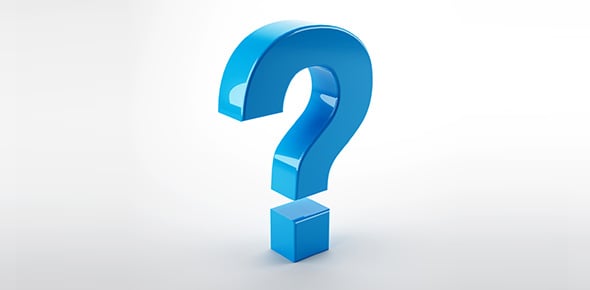 Complete answers to all questions for your chance to win Phillies tickets!
---
1.

On which street was the New York Stock Exchange established?

2.

In the song, Heartbreak Hotel is on which street?

3.

What does a numismatist study or collect?

4.

On September 9, 1983, which region with more than half a million population unsuccessfully petitioned the U.S. Congress to become the 51st State of the United States?

A.&nbsp

B.&nbsp

C.&nbsp

D.&nbsp

5.

Octavia Spencer won the Academy Award for Best Supporting Actress in 2011 for what film?

6.

A gold ring that is 50% solid gold and 50% other metals will be rated how many carats?

7.

The Canary Islands are named after what kind of animal?

A.&nbsp

B.&nbsp

C.&nbsp

D.&nbsp

8.

Which company was founded first, Wilmington Trust or M&T Bank?

9.

Although this person had been already dead for over 25 years, he shared in the 1991 Grammy Award for best record with his daughter. Who was he?

10.

What was Wilmington Trust's NASDAQ symbol?