Which Dance Moms Dancer Are You?
6 Questions
| Total Attempts: 169
---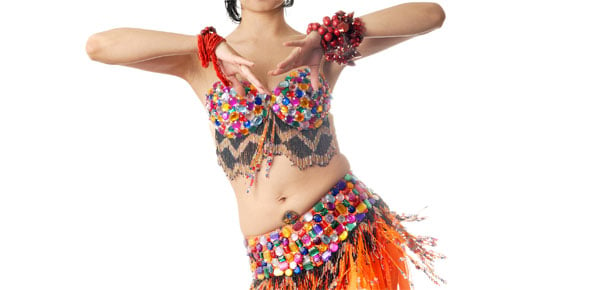 ---
You May Get
Batman
Detective and martial artist, you fight criminals like Batman
Maddie Ziegler
You are Maddie Ziegler! You have incredible talent and you are a perfectionist! You are very mature, very professional and smart.
Mackenzie Ziegler
You are Mackenzie Ziegler. You are cute and funny and have a large fanbase. You are jealous of your sister but shine in your own way. You are slowly gaining self confidence!
Jojo Siwa
You are fun loving and sassy. You don't care what other people say and are an amazing dancer. You are oozing in self confidence and are not afraid to speak your mind, which is not always a good thing!
Brynn Rumfallo
You are Brynn Rumfallo! Lots of people are jealous of you and hate to show it. You are an amazing dancer but lack confidence. You are very popular and a gorgeous model!
Kendall Vertes
You are Kendall Vertes. You are very stylish and tend to panic a lot. You are not afraid to stand up to the people who tear you down and have amazing talent!
Superman
Rough and aggressive, you're the ultimate superhero
Iron-man
Engineer, playboy and billionaire rolled in one
Spider-man
You are speedy, nerdy and ingeniously superb
Hulk
Muscular, strong and powerful, you've the limitless strength of Incredible Hulk