Test Your Knowledge On MLP
---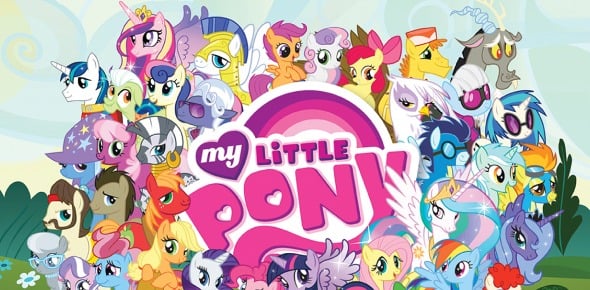 Ready to test your skills on MLP!
---
1.

Finally, name all six ponies

2.

There is a zebra in MLP

Explanation

The statement "There is a zebra in MLP" is true. MLP refers to My Little Pony, a popular franchise that includes various characters, including a zebra named Zecora. Therefore, the answer is true.

3.

Twilight sparkle is a

Correct Answer

Princess , Earth pony, Breezie

4.

Name all the cutie mark crusaders

A.

B.

C.

D.

E.

Correct Answer(s)

A. Apple bloom

C. Sweetie belle

D. Scootaloo

Explanation

The correct answer includes the names Apple Bloom, Sweetie Belle, and Scootaloo. These three characters are known as the Cutie Mark Crusaders in the show "My Little Pony: Friendship is Magic." They are a group of young fillies who are determined to discover their special talents and earn their cutie marks. Apple Bloom is Applejack's younger sister, Sweetie Belle is Rarity's younger sister, and Scootaloo is a pegasus who idolizes Rainbow Dash.